Some big news from Penned in the Margins Towers. This evening the shortlist for the Costa Book Awards was announced on BBC Radio 4's Front Row. Among the contenders in the poetry category is Sunshine by Melissa Lee-Houghton, which we published in September.
Coming hot on the heels of our win in the British Book Design & Productions Awards, this is the highest profile prize shortlisting we've received in our 10-year publishing history.
Sunshine is Melissa Lee-Houghton's third book (all with Penned in the Margins) and combines acute social observation with a dark, surreal humour born of first-hand experience. Abuse, addiction and mental health are all subject to Lee-Houghton's poetic eye. But these are also poems of extravagance, hope and desire, that stake new ground for the Romantic lyric in an age of social media and internet pornography.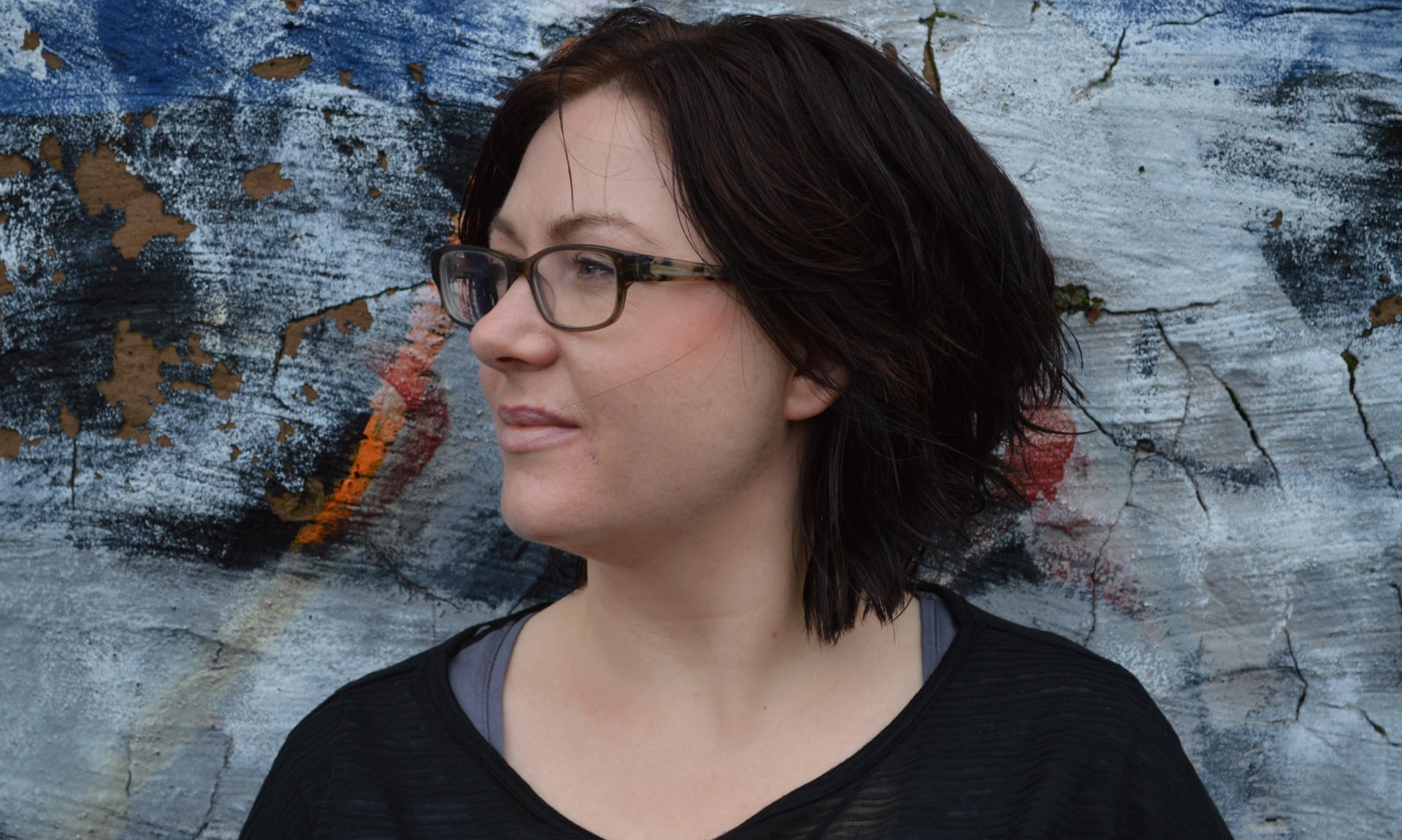 Speaking at the news of her shortlisting, Melissa emphasised the importance of writing in generating empathy and giving a voice to the marginalised.
I wrote this book because I care about people. In Sunshine I explore my own pain in order to shine a spotlight on the agonies being experienced by innumerable other people who are surviving unendurable plights, and those who do not survive them. I am grateful to the judges of the Costa Book Awards for seeing that my work is not a one-person testament to a personal struggle but a book which hopes to help others.
Born in Wythenshawe, Manchester in 1982, Melissa's second book, Beautiful Girls, was a Poetry Book Society Recommendation, and in 2014 she was selected as a Next Generation Poet. Her poem 'i am very precious' (from Sunshine) was shortlisted for the Forward Prize for Best Single Poem earlier this year. A survivor of multiple psychiatric admissions, Melissa has written powerfully about her experiences of the mental health system in a recent Guardian article.
Tom Chivers, director of Penned in the Margins says:
I am so proud of publishing Melissa's poetry. With each collection she has gained in power, skill and that risk-taking quality I am always looking for in a writer. This shortlisting confirms her talent for communicating the ecstatic highs and lows of being human, and I hope it will bring a whole legion of new readers to her work.
The Costa Book Awards is one of the UK's most prestigious and popular literary prizes and recognises some of the most enjoyable books of the year, written by authors based in the UK and Ireland. Previous winners in the poetry category include Seamus Heaney, Geoffrey Hill, Carol Ann Duffy and Ted Hughes. Since their launch in 1971, the awards have rewarded a wide range of excellent books and authors across all genres.
The category winners will be announced on 3rd January 2017 and the overall winner on 31st January 2017.
---