1. Changing of the guard as James Trevelyan (pictured here at our summer party) departs after 3 years' exceptional contribution to our authors, artists, readers & audiences.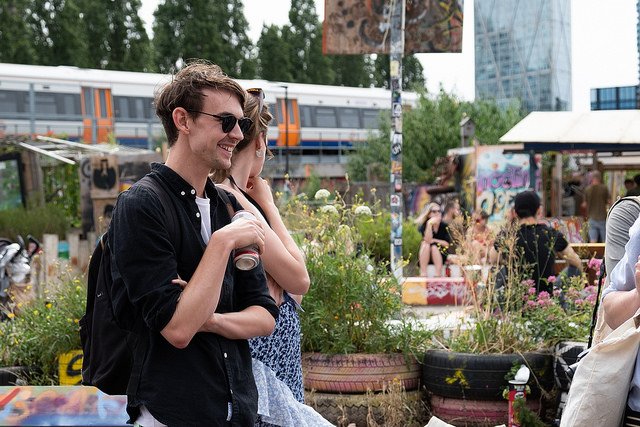 2. The arrival of Twenty Theatres to See Before You Die by Amber Massie-Blomfield – arguably our most ambitious publishing venture to date, beautifully designed by Matthew Young and printed by TJ International.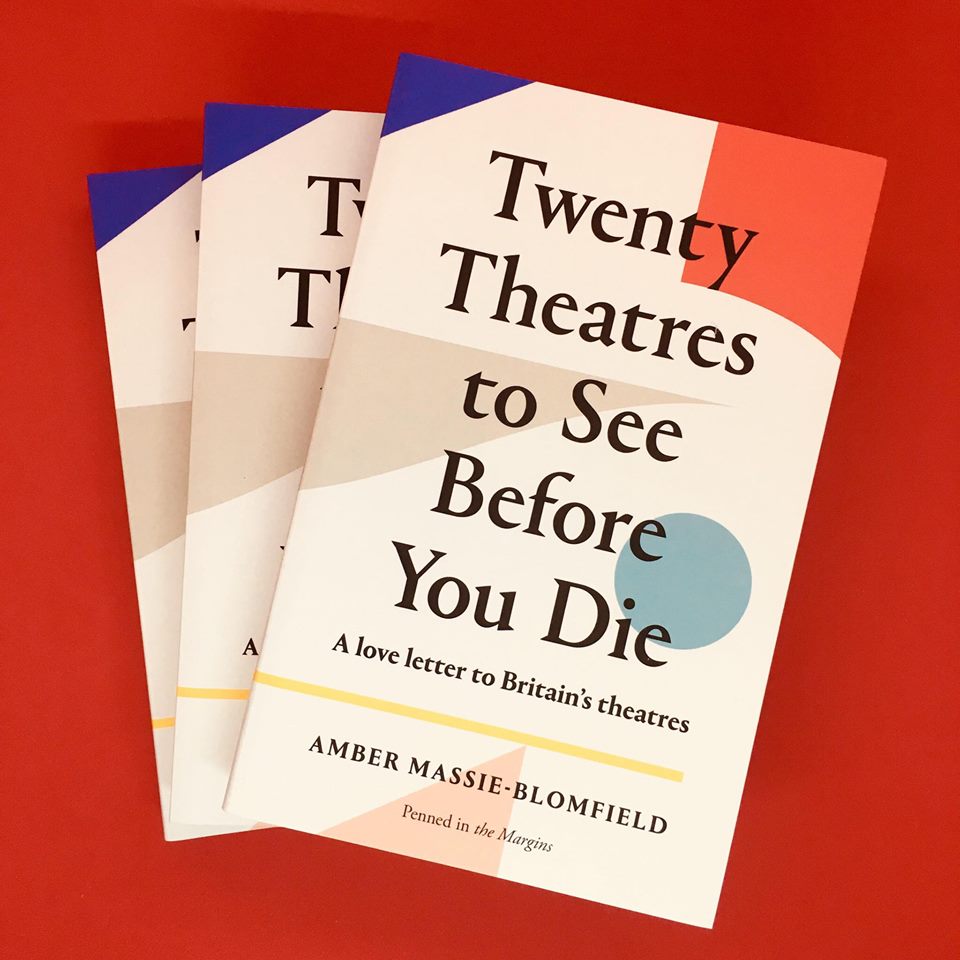 3. Poets Hannah Silva and Rachel Long performing at All Points East Festival in Victoria Park, east London during a thunderstorm.
4. Releasing the film of our mammoth medieval performance project Fair Field as shot by Mark Morreau.
5. Throwing a summer party at the Nomadic Community Gardens in Brick Lane!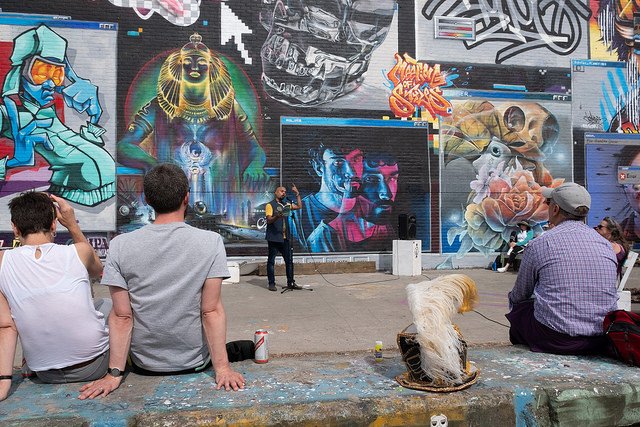 6. Raymond Antrobus getting the Poetry Book Society Choice with his amazing debut collection The Perseverance.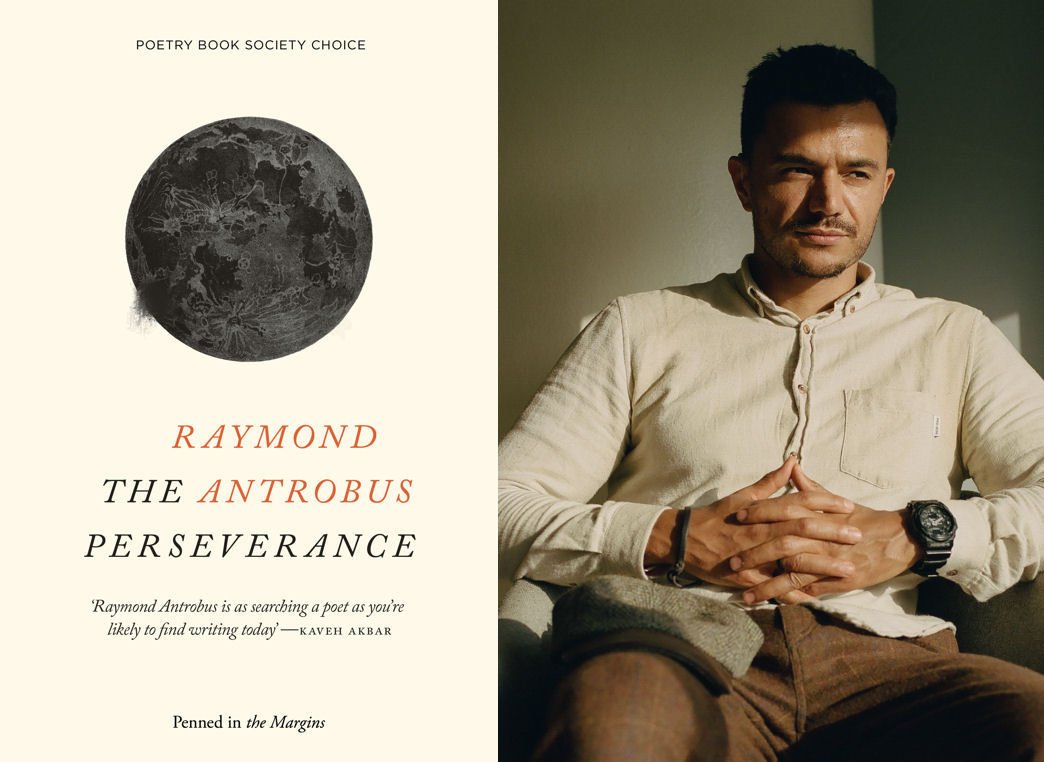 7. Antosh Wojcik opening Summerhall's Edinburgh Festival Fringe programme with his spoken word-drumming show How to Keep Time: A Drum Solo for Dementia.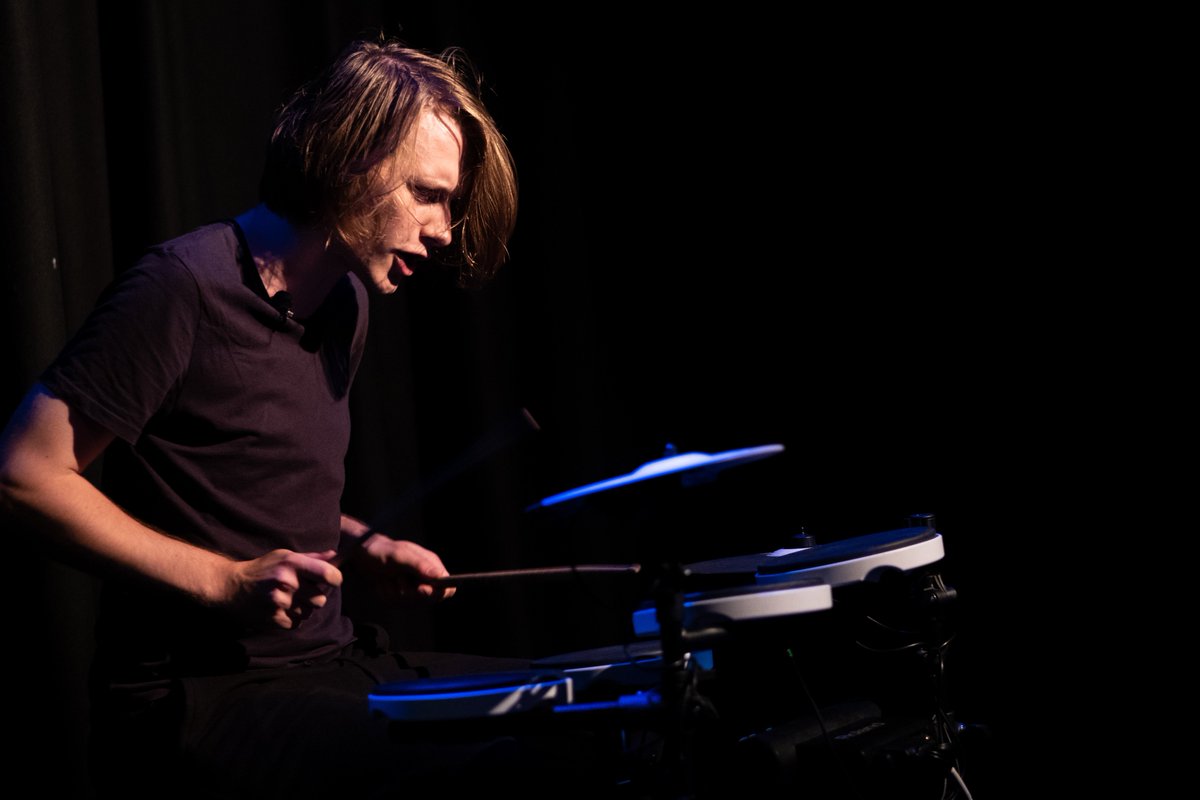 8. Filming new Penned author Tom Bolton on the Essex coast on the most beautiful late summer day.
9. Our trip to Southampton for Artful Scribe's amazing SO:To Speak Festival, followed by a night on the tiles with Antosh Wojcik, Sarah Hesketh and Nick Murray.
10. Expanding our little office in Toynbee Studios in December. Watch out 2019!