Join Olly Todd and special guest Sam Buchan-Watts to celebrate the launch of Olly's debut collection, Out for Air.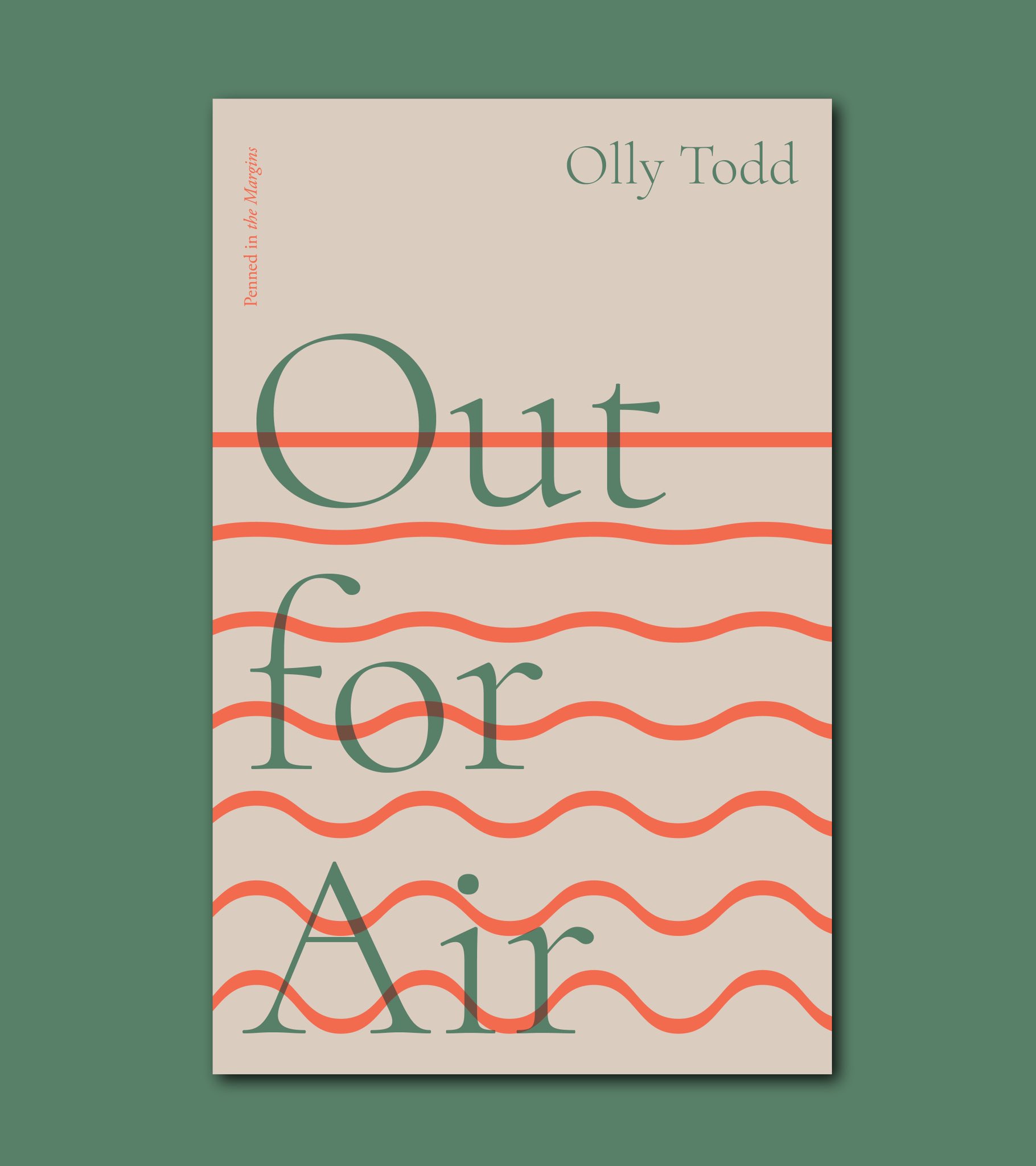 Out for Air is the exhilarating first collection of poetry by former professional skateboarder Olly Todd.
Infused with movement, surprise and play, Out for Air presents a unique vision of the built environment, celebrating places where 'the bridges are endless / beyond the cantilever / of reality'. Each poem is its own event: expansive in scope but intricate in form, a masterclass in precision engineering.
Todd rewires T. S. Eliot's Waste Land in his strange, compelling descriptions of the modern city: melting asphalt; a U-turning taxi; a diner swallowed by a sinkhole. In this disorientating landscape the skateboarder-poet is genius loci, the spirit of the place. From Manhattan's 'silky streets' and the Pacific Coast Highway to inner-city London and his native Cumbria, together these poems record a life lived on the move, in motion, on the cusp of things.